Zebra Cleaning offers exceptional cleaning services in Mesa, AZ. We understand that your time is precious. That's why we strive to provide the highest quality residential and commercial cleaning services with the utmost professionalism and efficiency. We are a trusted home, carpet, and upholstery cleaning company in Mesa, AZ. Our fully licensed and IICRC certified staff are highly trained in all aspects of cleaning, including carpet care, upholstery cleaning, floor maintenance and janitorial services. We use state-of-the-art equipment to ensure superior results for our customers throughout Arizona and Utah.
When it comes to our cleaning services in Mesa, our rigorous standards guarantee outstanding service every time. We take a customer-centric approach to each job, providing personalized estimates to meet your specific needs – no hidden fees or surprises down the line! You can trust us to bring our A game each and every time, because customer satisfaction is our top priority.
We are committed to transparency and honesty throughout the process. We keep you informed at every step and make sure all of your questions and concerns are addressed – after all, we want you to be completely satisfied with the end results! Contact us today to find out more about our residential and commercial cleaning services in Mesa. We look forward to speaking with you soon!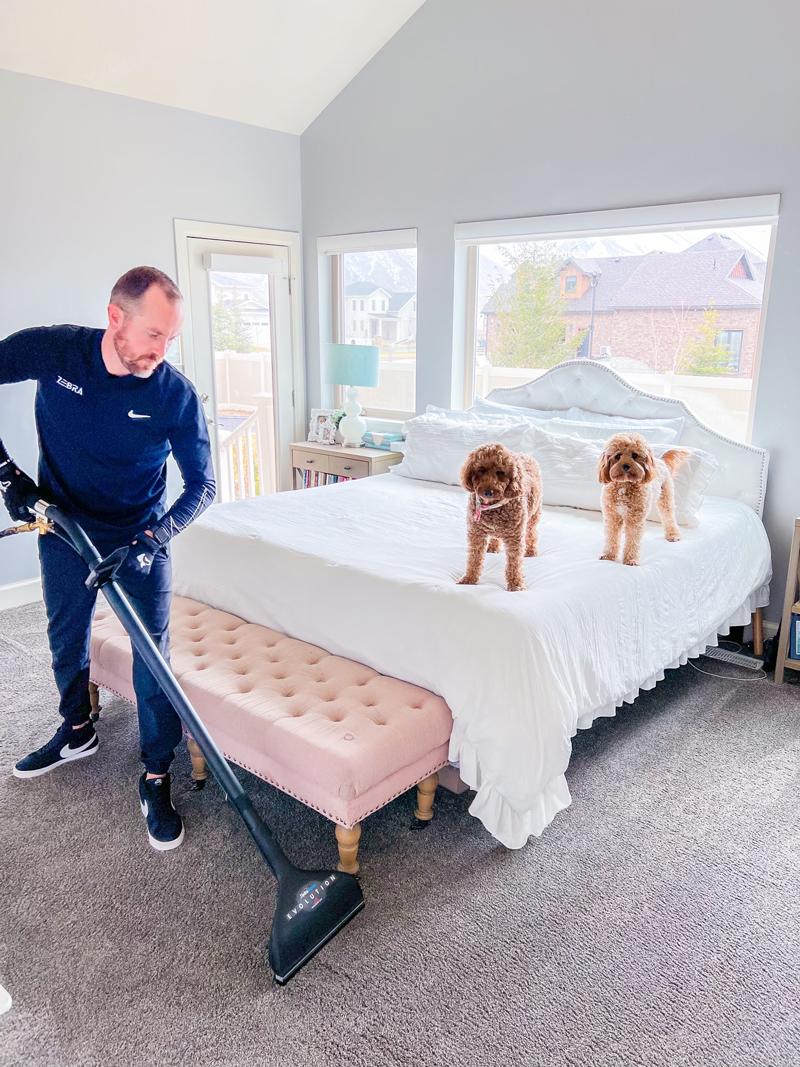 We employ the best technologies and all of our products are considered:
Kid-friendly
Pet-friendly
Green / Eco-positive
Rated as highly effective
Top of the line
Minimal to no residue
Zebra Cleaning is fully licensed, and IICRC Certified.
We strive to prove a service that is designed around your lifestyle. From flexible availability to our award-winning customer service, we've got you covered.
Contact Us Now
Satisfaction is our top priority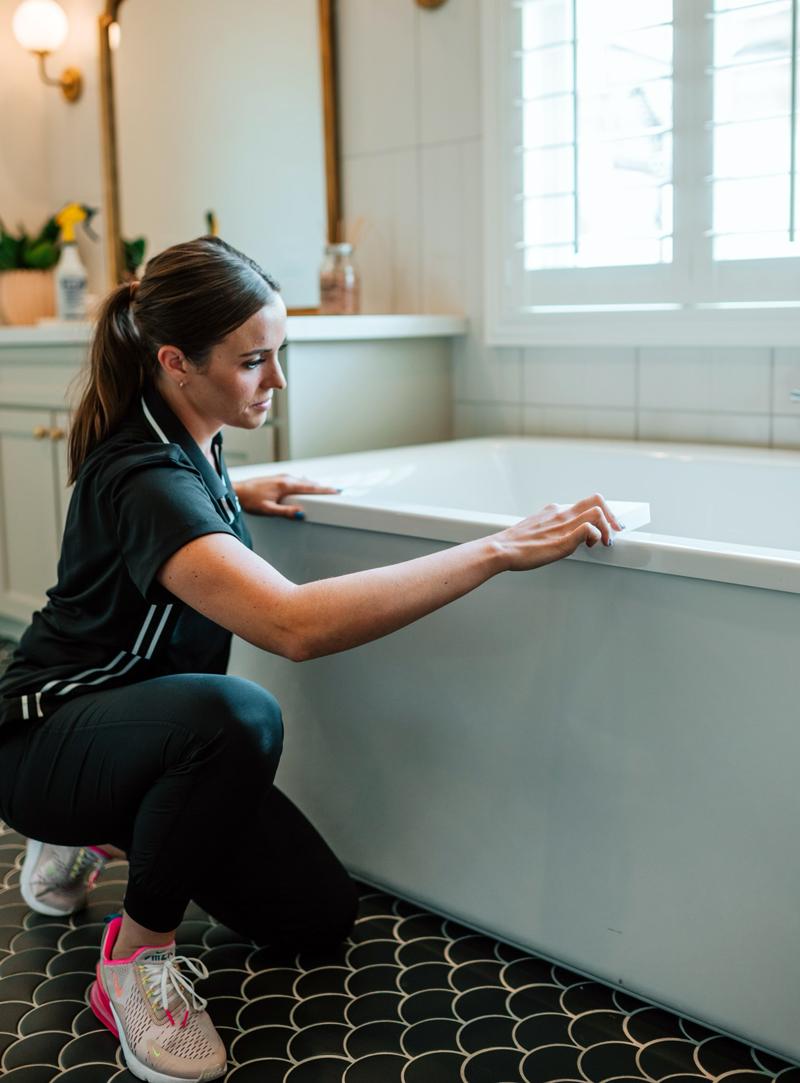 "We have been using Zebra Cleaning for over a year for our property in Scottsdale. They are always on time, reliable and consistent with their work. We have had them do our window cleaning every 6 months as well. Great company, and great team!"

Alan B.

5-Star Google Review
"I've been using this company for a little while, every time they do an amazing job, they always go above and beyond my expectations, highly recommend this company. I just moved to my new house and did a clean before I move in, Jacob and his team left the house sparkling ✨"

Annelise G.

5-Star Google Review
"If I could request one thing with Zebra Home Cleaning is that you clone Nicole and Caroline. This dynamic duo of efficient, detailed, and thorough cleaners has made my house the absolute cleanest! On top of it all they were well spoken, asked detailed questions, and got straight to it. Grateful."

Cameron Y.

5-Star Google Review
"So very impressed with Zebra Cleaning, I try to keep my home tidy but with kids and a dog is not always easy, after a deep clean + Carpet cleaning my house is looking amazing, the team was friendly and very professional, thank you so much!!"

Diana P.

5-Star Google Review
"We couldn't be happier with the work Zebra did in our house before we put it up for sale. They were easy to communicate with and they came out on a short notice. The house is spotless and staged for the open house. Can't wait to move to our new house and have them there for their regular monthly service!"

Tanner W.

5-Star Google Review
"Amanda & Memo were the bomb! They did a great job deep cleaning our home and I am thrilled with how it turned out. Thanks you two, we're so grateful!"

Jessica W.

5-Star Google Review
"We have been using Zebra over the past year and have been very happy with the service. Penny and Tracey are an amazing cleaning crew, couldn't be happier with the job they did. Zebra has been super flexible and willing to adjust to our schedule needs."

Ryan S.

5-Star Google Review
Your home or business is unique, and so are your particular needs. We're here to walk you through the whole process and provide you with a free quote to get started.
Feel free to call us now or send us a message.
Phone: (888) 270-5613